MontiLee Stormer

— Treasurer —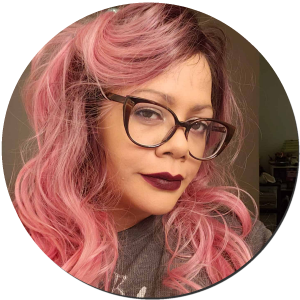 MontiLee Stormer writes about acts other people spend lots of time in jail for committing. MontiLee has found herself published in strange and wonderful places like:
Bound #1 (I Do This Because I Love You)
The Sinister Bedfellows Anthology (So Much For Love Potion #8)
Black Petals #36  (The Serpent Bearer)
Black Ink Horror #4 and #5 (And On The Seventh Day, Twas The Night)
Murky Depths #3 (The Suicide Bar).
Her interests include abnormal psychology, serial killers, and the storied Paradise Valley of Detroit.
MontiLee employs a 'well-compensated' sniper to keep the small but disturbingly dedicated legion of fanboys at bay. She lives in the Metro Detroit area with her husband, their two cats, and a yarn stash that breeds unchecked!
J.M. Van Horn

— Secretary —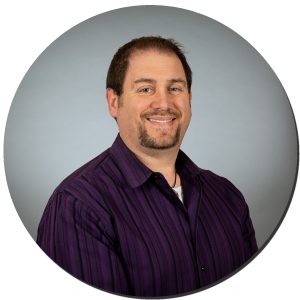 J.M. Van Horn thwarts criminals during the day and writes a blend of horror and urban fantasy at night. He resides in Metro Detroit with his incredible wife and amazing son, who are his driving forces. His stories are fueled by his absolutely absurd dreams and/or nightmares. There are endless levels of horror and you should take time to explore them. His published works can be found:
Sirens Call
Erie Tales
Ghostlight, the Magazine of Terror
Website: JMVanHorn.com
Facbook: www.facebook.com/JMVanHornauthor
Instagram: https://www.instagram.com/jm_van_horn/
Michael Cieslak

— Member —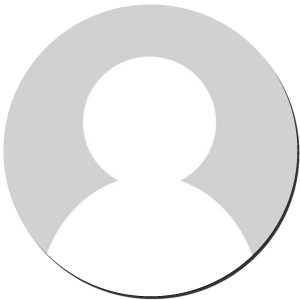 Michael Cieslak is a lifetime reader and writer of horror, mystery, and speculative fiction. A native of Detroit, he still lives within 500 yards of the city with his wife and their two dogs Tesla and Titus. The house is covered in Halloween decorations in October and dragons the rest of the year.
Website: thedragonsroost.net
Nicole E. Castle

— Member —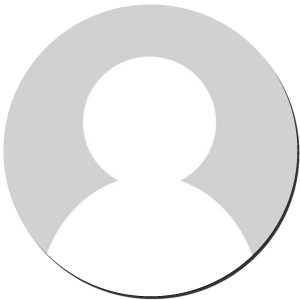 Nicole preferred to play alone as a child, and out of her alone time, sprang a rich, vibrant imagination that loved all manner of monster. Her step-mother once said that Nicole would wake up screaming after seeing a scary movie but it never stopped her from wanting to watch another one. She has been published in the following:
Catharsis
The South End's Collection of Literary and Artistic Talent
Wayzgoose: 7th Annual Artistic and Literary Collection
Wayne Literary Review
Gem Studded Tongues
Burning Dogs of Love
[Position Open]

— Member at Large —