MontiLee Stormer

— Treasurer —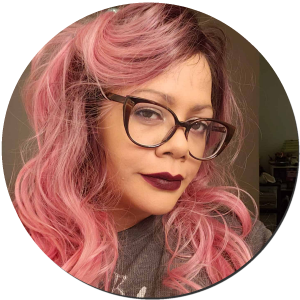 MontiLee Stormer writes about acts other people spend lots of time in jail for committing. MontiLee has found herself published in strange and wonderful places like:
Bound #1 (I Do This Because I Love You)
The Sinister Bedfellows Anthology (So Much For Love Potion #8)
Black Petals #36  (The Serpent Bearer)
Black Ink Horror #4 and #5 (And On The Seventh Day, Twas The Night)
Murky Depths #3 (The Suicide Bar).
Her interests include abnormal psychology, serial killers, and the storied Paradise Valley of Detroit.
MontiLee employs a 'well-compensated' sniper to keep the small but disturbingly dedicated legion of fanboys at bay. She lives in the Metro Detroit area with her husband, their two cats, and a yarn stash that breeds unchecked!
J.M. Van Horn

— Secretary —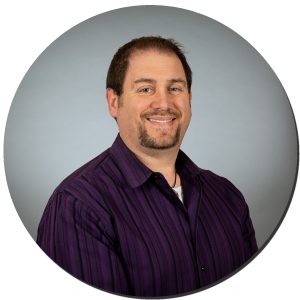 J.M. Van Horn thwarts criminals during the day and writes a blend of horror and urban fantasy at night. He resides in Metro Detroit with his incredible wife and amazing son, who are his driving forces. His stories are fueled by his absolutely absurd dreams and/or nightmares. There are endless levels of horror and you should take time to explore them. His published works can be found:
Sirens Call
Erie Tales
Ghostlight, the Magazine of Terror
Website: JMVanHorn.com
Facbook: www.facebook.com/JMVanHornauthor
Instagram: https://www.instagram.com/jm_van_horn/
Matthew tansek

— Member —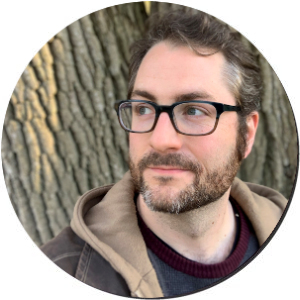 Matthew Tansek is a Detroit based writer and librarian who loves to bring the excitement of speculative fiction to new audiences.  After a decade of working with books, Matt knows what makes a good story- and it's not five-dollar words or trendy subject matter. It's compelling characters in evocative situations.  When he's not pouring over the pages of some arcane tome or dreaming up plot hooks you can find him sharing creative tricks through various online outlets.
Information about his creative works can be found at matthewtansek.com
Twitter: @tanz444
GoodReads: Matthew Tansek


Nicole E. Castle

— Member —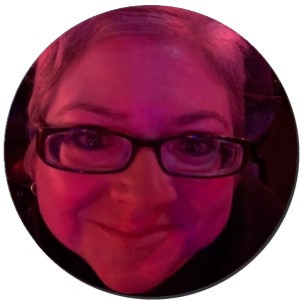 Nicole preferred to play alone as a child, and out of her alone time, sprang a rich, vibrant imagination that loved all manner of monster. Her step-mother once said that Nicole would wake up screaming after seeing a scary movie but it never stopped her from wanting to watch another one. She has been published in the following:
Catharsis
The South End's Collection of Literary and Artistic Talent
Wayzgoose: 7th Annual Artistic and Literary Collection
Wayne Literary Review
Gem Studded Tongues
Burning Dogs of Love
PeggY Christie

— Member at Large —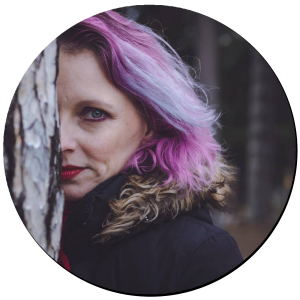 Peggy Christie is an author of horror and dark fiction. Her work has appeared in dozens of websites, magazines, and anthologies, including 13 Little Hells, Necrotic Tissue, and Fearotica: An Anthology of Erotic Horror. You can find her short story collections, Dark Doorways and Hell Hath No Fury, from Dragons Roost Press, and her vampire novel, The Vessel, from Source Point Press. Peggy is an officer, and one of the founding members, of the Great Lakes Association of Horror Writers, as well as a contributing writer for the websites of Cinema Head Cheese and Slack Jaw Punks.
Check out her webpage at
themonkeyisin.com
 for more information on her other publications, and appearances.
Peggy loves Korean dramas, survival horror video games, and chocolate (not necessarily in that order) and lives in Michigan with her husband.