Great Lakes Comic Convention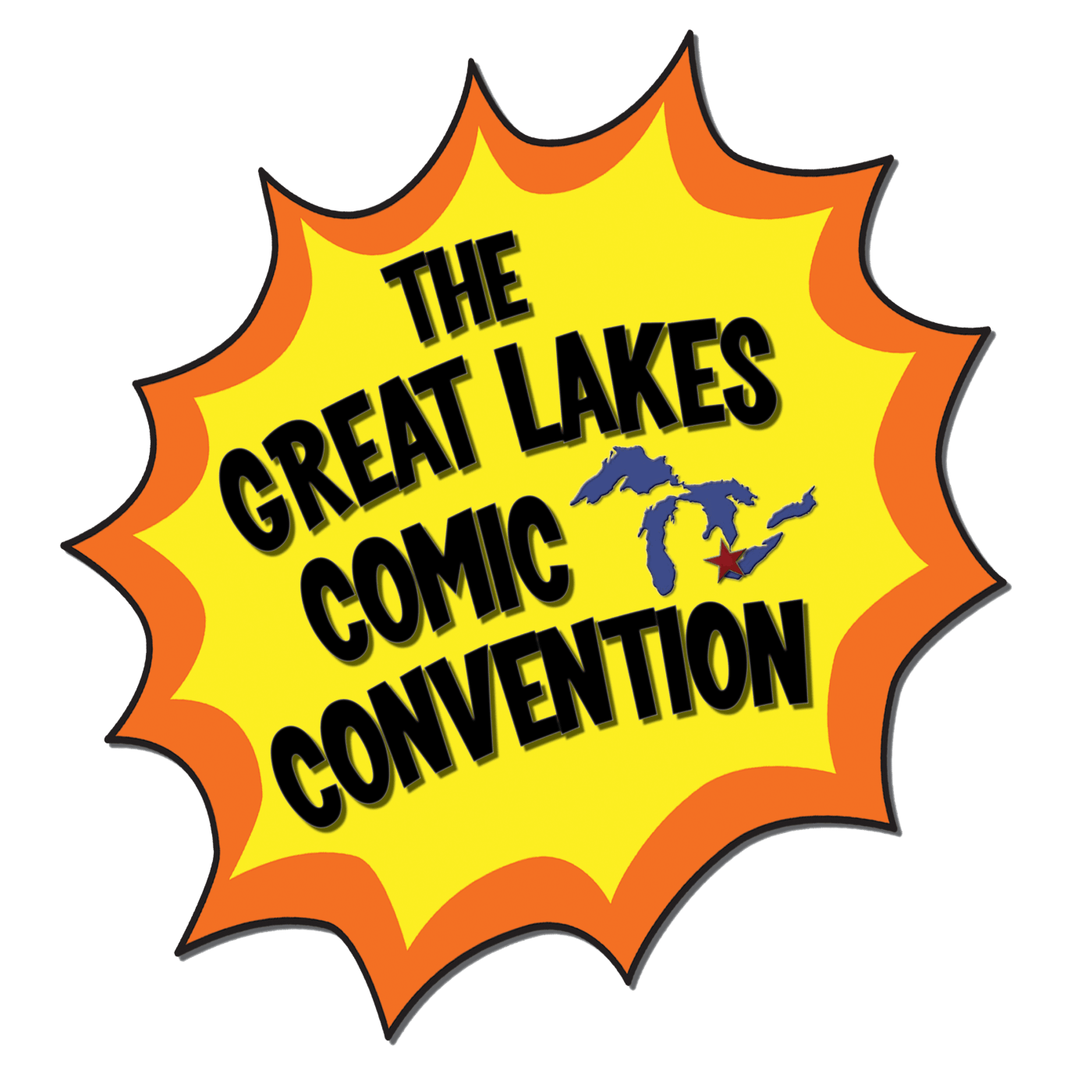 GLAHW will be returning to the Great Lakes Comic Convention.  Stop by and see our exciting new selection of books and member publications!
Description of event:
The Great Lakes Comic Convention, or GLCC, is a comic book, toy, and collectible event that runs annually in the Metro-Detroit Area (Michigan). The goals of GLCC are to provide not only a venue for collectors, dealers, and fans to get together, but also an opportunity for people to meet/greet industry talent and guests – many of whom have not been to the Metro-Detroit area for years.  We try to achieve this while showing support for children's literacy, as well as other child-related charities.
For The Great Lakes Comic Convention, we will be supporting Reading is Fundamental (www.rif.org). Reading Is Fundamental (RIF) is the largest children's literacy nonprofit organization in the United States. The goal is a literate America in which all children have access to books and discover the joys and value of reading.