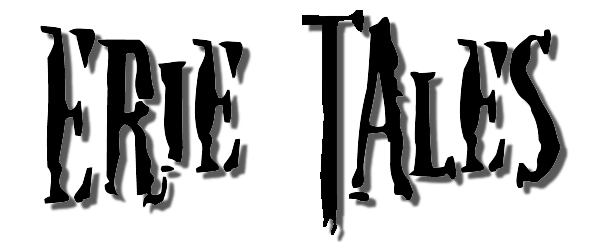 Erie Tales has been the flagship publication of GLAHW, showcasing the best and brightest of the Membership since 2007.
---
This anthology is open to members paid for 2020, only. Members can join at any time prior to submission. Join us, won't you?
The theme for Erie Tales XII (#13) is Unlucky 13.
To see the full list of Erie Tales visit the Anthologies page.