MontiLee Stormer

— Treasurer —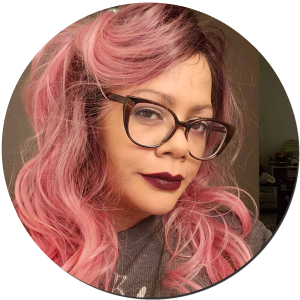 MontiLee Stormer writes about acts other people spend lots of time in jail for committing. MontiLee has found herself published in strange and wonderful places like:
Bound #1 (I Do This Because I Love You)
The Sinister Bedfellows Anthology (So Much For Love Potion #8)
Black Petals #36  (The Serpent Bearer)
Black Ink Horror #4 and #5 (And On The Seventh Day, Twas The Night)
Murky Depths #3 (The Suicide Bar).
Her interests include abnormal psychology, serial killers, and the storied Paradise Valley of Detroit.
MontiLee employs a 'well-compensated' sniper to keep the small but disturbingly dedicated legion of fanboys at bay. She lives in the Metro Detroit area with her husband, their two cats, and a yarn stash that breeds unchecked!
J.M. Van Horn

— Secretary —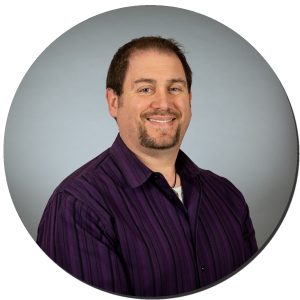 J.M. Van Horn thwarts criminals during the day and writes a blend of horror and urban fantasy at night. He resides in Metro Detroit with his incredible wife and amazing son, who are his driving forces. His stories are fueled by his absolutely absurd dreams and/or nightmares. There are endless levels of horror and you should take time to explore them. His published works can be found:
Sirens Call
Erie Tales
Ghostlight, the Magazine of Terror
Website: JMVanHorn.com
Facbook: www.facebook.com/JMVanHornauthor
Instagram: https://www.instagram.com/jm_van_horn/
Matthew tansek

— Member —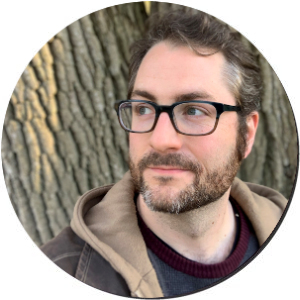 Matthew Tansek is a Detroit based writer and librarian who loves to bring the excitement of speculative fiction to new audiences.  After a decade of working with books, Matt knows what makes a good story- and it's not five-dollar words or trendy subject matter. It's compelling characters in evocative situations.  When he's not pouring over the pages of some arcane tome or dreaming up plot hooks you can find him sharing creative tricks through various online outlets.
Information about his creative works can be found at matthewtansek.com
Twitter: @tanz444
GoodReads: Matthew Tansek


M.C. St.John

— Member —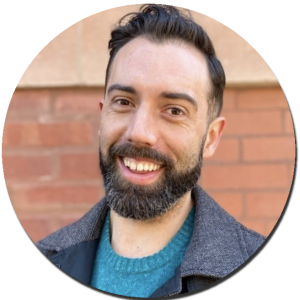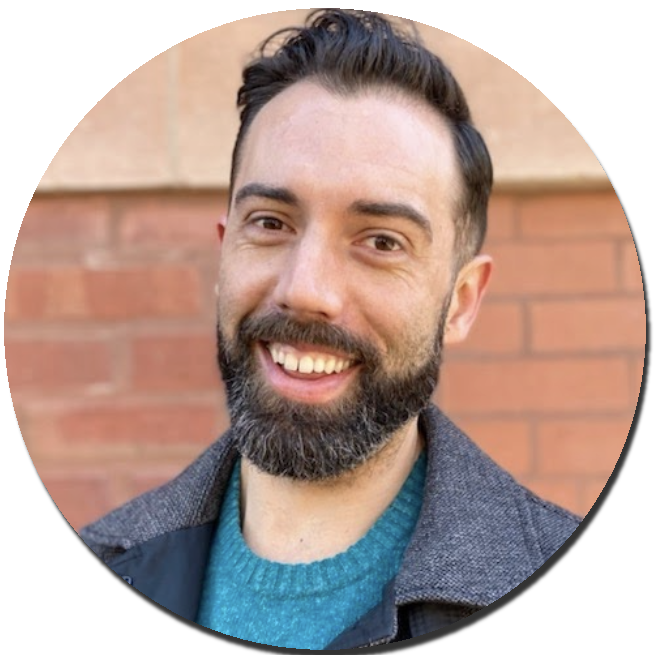 M.C. St. John is a writer living in Chicago. He is the author of the short story collection Other Music. His stories have appeared, as if by luck or magic, in Burial Day Books, Dark Ink Books, Oddity Prodigy Productions, and Wyldblood Press. He is also a member of the Great Lakes Association of Horror Writers, serving as co-editor for the horror anthology Recurring Nightmares. See what he's writing next at www.mcstjohn.com.
Michael Cieslak

— Member at Large —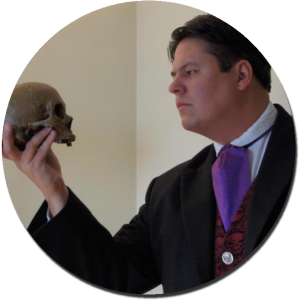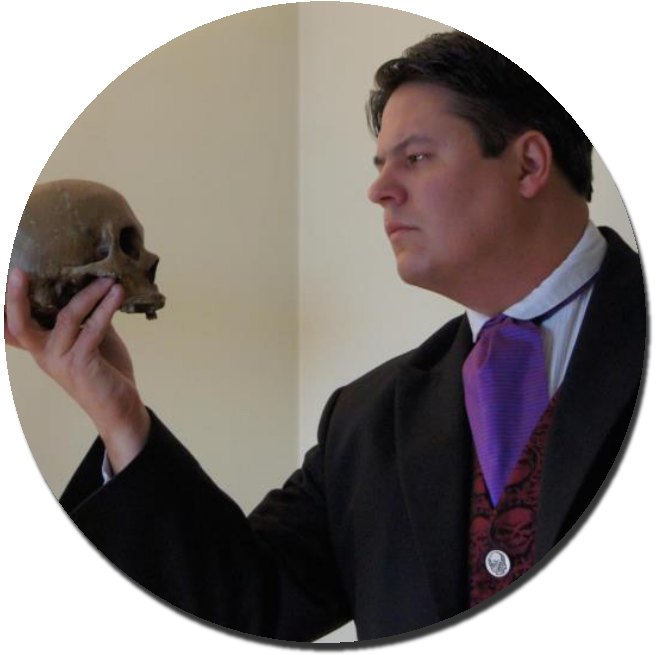 Michael Cieslak is a lifetime reader and writer of horror, mystery, and speculative fiction. A native of Detroit, he still lives within 500 yards of the city with his wife and their two dogs Tesla and Titus. The house is covered in Halloween decorations in October and dragons the rest of the year. He has previously served as an officer in the Great Lakes Association of Horror Writers and is the editor of the Erie Tales anthologies. His works have appeared in a number of collections including DOA: Extreme Horror, Dead Science, Vicious Verses and Reanimated Rhymes, the GLAHW anthologies,  Alter Egos Vol 1, Pan's Guide for New Pioneers (a supplement for the Pugmire RPG), and the collaborative steampunk novel Army of Brass. Urbane Decay, a collection of Michael's short fiction, was released in 2018 by Source Point Press.
Michael is the Editor in Chief of Dragon's Roost Press (thedragonsroost.biz).
Michael's mental excreta (including his personal blog They Napalmed My Shrubbery This Morning) can be found on-line at thedragonsroost.net.