You've seen us in Action!
You've read our Anthologies!
You've heard whispers about us in dark corners!
You think you want to become a writer or you're already writing and you'd like a signal boost?
We're the nudge you've been waiting for!
Join GLAHW and become a part of a growing writers organization! Have your work represented at conventions,  join live readings, submit to unique anthologies.  Use our Facebook page, Twitter, and Website to help get the word out about your project.  Help us grow!
Would you like to be a part of this?
Yes. Yes, you would.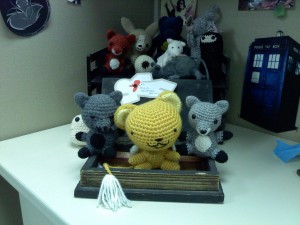 To purchase your membership for 2019 OR renew, please click the PayPal button below. That's right. Press it. You know you want to…

** It's not necessary to actually LIVE in the Great Lakes area to be a member. That's just our base of operations. All are welcome to join!
Professional Membership (whether published or unpublished as an author) is $25.00 annually. We go by the current Julian Calendar (January-December). The later you pay, the shorter your year.
Student Membership (for all students eighteen years of age or older with proof of valid student I.D.) $20.00 annually.
Upon membership acceptance, members will receive access to the secure information on the forum/Website.
2019 Membership is now OPEN!