Hey guys! I'm doing a thing!
The Scriptorium is a new bookstore in Clawson, MI. They've only been open a short while but they are promoting and supporting so many local authors with a ton of events, readings, signings, etc. And they invited me to read a little from my latest vampire novel, The Vessel, as well as have a little Q&A afterwards (possibly a bit before as well).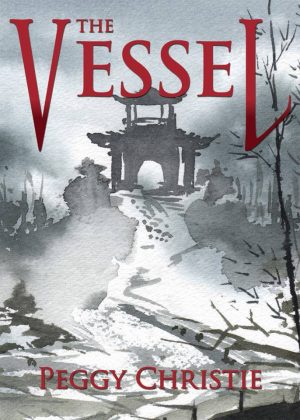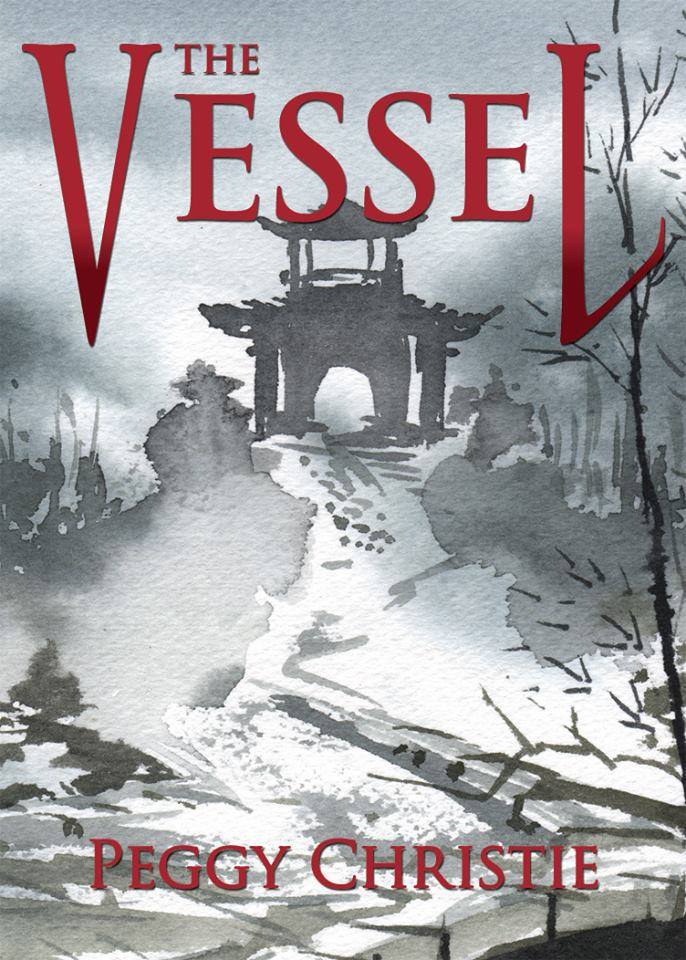 Available at Amazon
So if you've got the time, come on down, up, or over to Clawson on Saturday, February 24, 4pm. Click below to get more info from The Scriptorium website. Hope to see you there!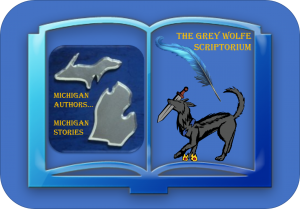 The Scriptorium