Another trip around the sun and Our Time has come round again.
Yes, it's time to dust off our "decorative " bear traps and make sure the oubliette has been scrubbed down and rinsed out, and double-check that our outdoor crafts are just creepy enough to get the cops called. Maybe make some fun candied apples for that intimate gathering with a few ghoulfriends.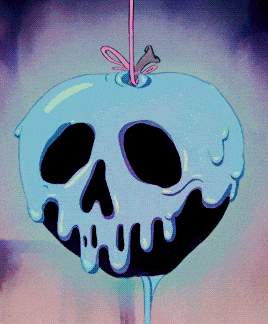 Halloween is coming, and faster than we even know.  October 1st promises what could be, as the nights grow colder and the days grow shorter and the nights grow colder. We rush headlong into preparations all for that one night of the year when we're finally appreciated for having gallons of fake blood and severed limbs and pounds of fake spiderwebs in our attics – you know just in case.
There will be evenings hours of untangling orange and purple lights, rewiring motion-activated limbs, waiting for the paint to dry on the front garden graveyard, and you'll just want to snuggle in your pile of unsorted clown masks to kick back and watch a movie.
But what to watch?
Oh, not this question again…
Horror writers can curate some fantastic libraries and we certainly know where all of the watchable bodies are buried,  This is probably the second most asked question, especially around the Halloween Season – what scary movie do you recommend?
We put all of our severed heads together to come up with a viewing guide. No longer will you flip through your massive collection of DVD and Blu-Ray discs, or spend hours surfing through the eleventy-hundred streaming services looking for that perfect movie to watch. Allow us to plan your evenings.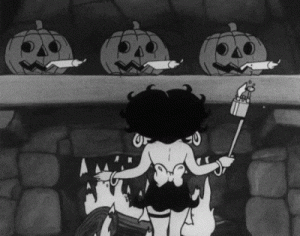 No, don't thank us, you've earned this.
GLAHW is once again proud to present 31 Days of Halloween, a curated guide to October. In addition to 31 great horror movies, each week is also curated by a Member, presenting their top picks for their categories. Every Sunday through the month of October, a member will drop by and present their Picks of the Week. There will be some tried and true favorites as well as some hidden gems maybe you haven't seen yet. We think you'll agree this should keep you entertained.
We've even included a handy printable .pdf guide, both in color and printer-friendly. Just right-click and save as.
Our first Curated drop is later today, with Michael conjuring Satan cameos.
Leave us a comment below and chat with our curators on their posts.