Warren Library Summer Reading: Myths and Mayhem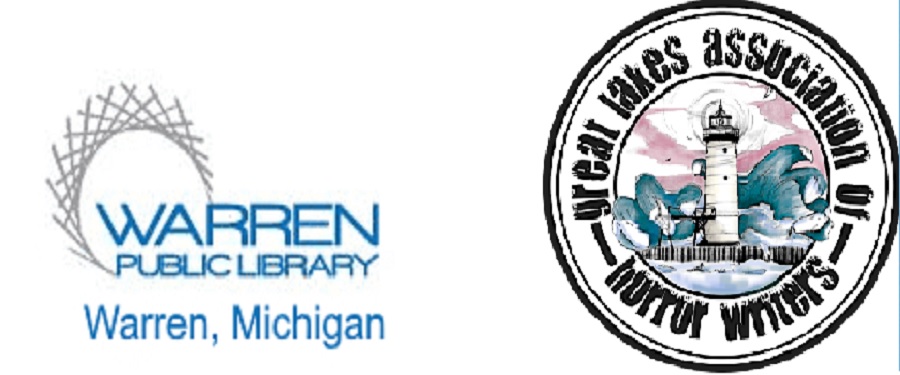 How do you create a Summer Reading presentation for adults when the theme this year is myths and fairy tales?
You call in The Great Lakes Association of Horror Writers, of course.
The following creative writers as they engross the audience with some readings of their twisted fairy tales.
Peggy Christie
Michael Cieslak
Nicole Castle
David Hayes
Tim Rickett
This story-time program is definitely not for children!
You can head over to the library's Facebook page on 7/23/20 to check out it out.