Are you a writer, reader, or a fan of horror?
If so, you're in the right place.
The Great Lakes Association of Horror Writer's mission is to publish, support, and promote local creators of the strange and terrifying.  Through our anthologies, events, and charitable activities we strive to make the world a darker and more interesting place.
We welcome you to explore our published works, attend our various events, and if you've ever touched pen to paper in the name of horror, encourage you to become a member.
– GLAHW Team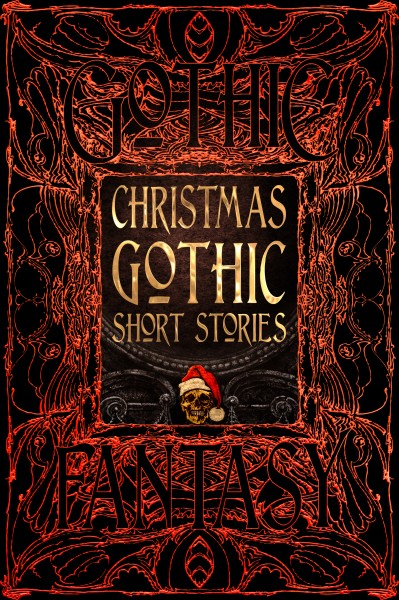 Flame Tree Publishing has released Christmas Gothic just in time for the holidays. A collection of macabre wintertime tales, Christmas Gothic contains a range of classic, established, and up-and-coming writers. Included in these pages is GLAHW member M.C. St. John...
read more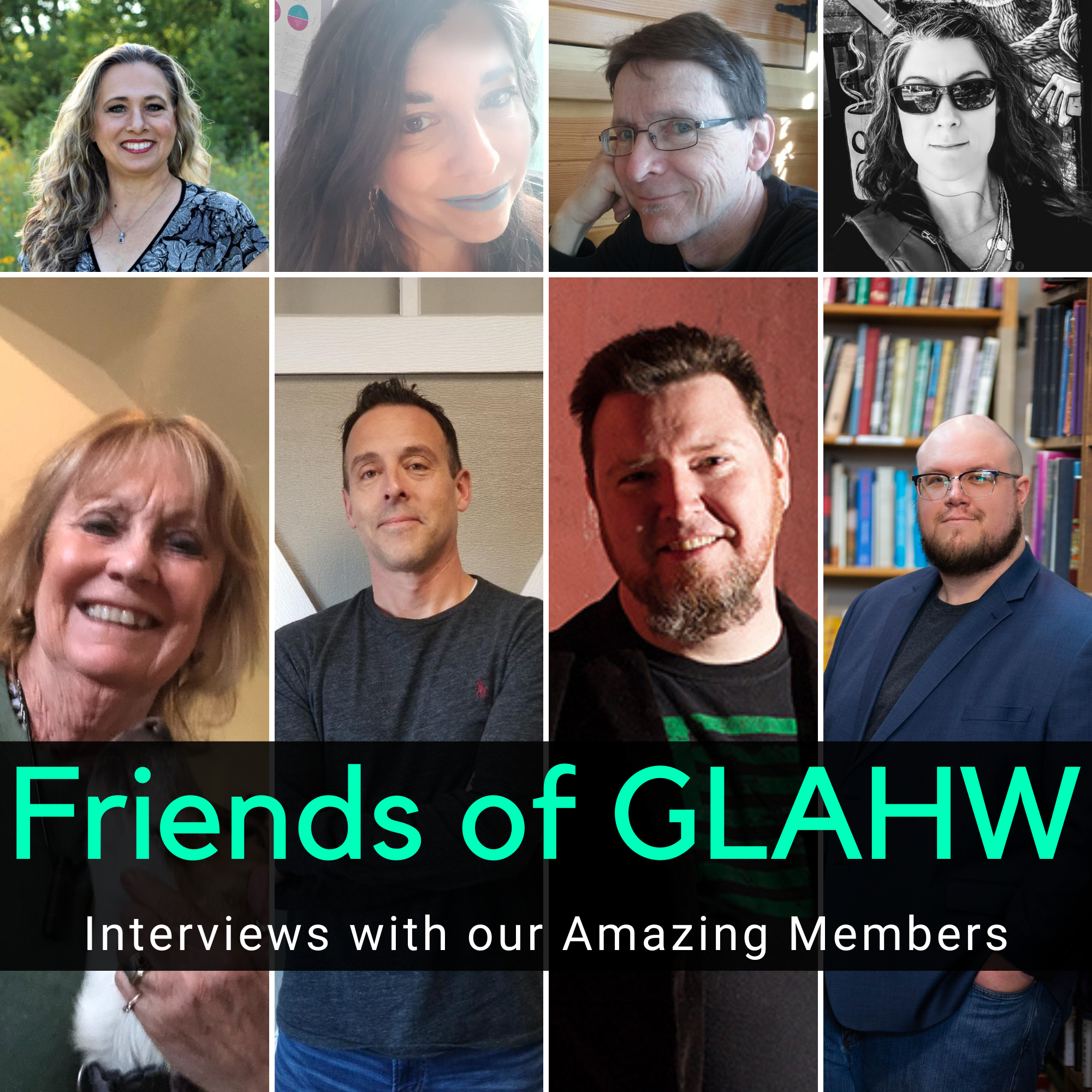 The GLAHW Pulp Horror Review

14 members
This is the Great Lakes Association of Horror Writers book club, where we take a look at short fiction in the public domain.

Books we're currently reading
Queen of the Black Coast
by
Robert E. Howard
Start date: September 1, 2021
The Human Chair
by
Edogawa Rampo
Start date: August 1, 2021



View this group on Goodreads »
Share book reviews and ratings with The GLAHW Pulp Horror Review, and even join a book club on Goodreads.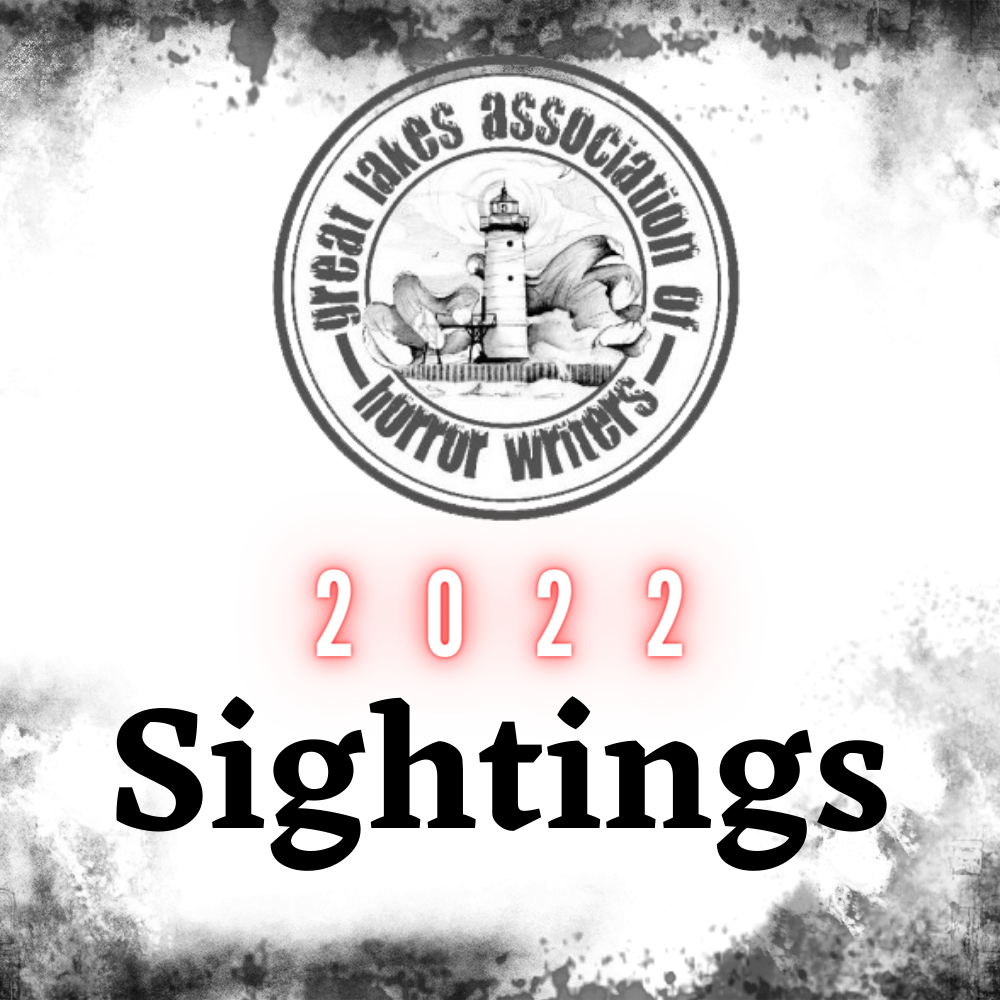 GLAHW will be at the inaugural Plymouth-Canton Bookfest on Oct 2nd from 10am to 4pm in Plymouth, MI. This is the perfect way to kick off the month of October and grab few anthologies filled with...
read more