Meet several GLAHW authors; JM Van Horn, Ken MacGregor, and Christian Klaver as they read stories from the following books.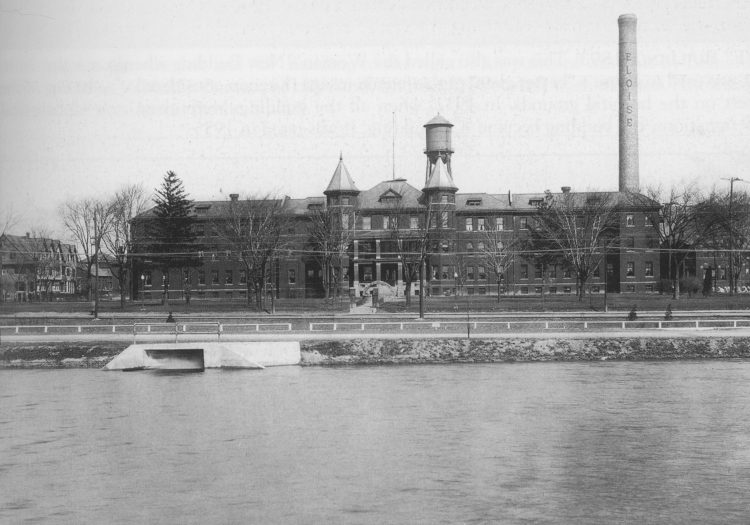 Exciting, no? Submissions are now open for Erie Tales XI: Asylum. The guidelines are here. This is a member-driven anthology so writers at GLAHW can showcase exactly what we're made of. Non-members can join our cadre at anytime before submitting – we'd love to have you!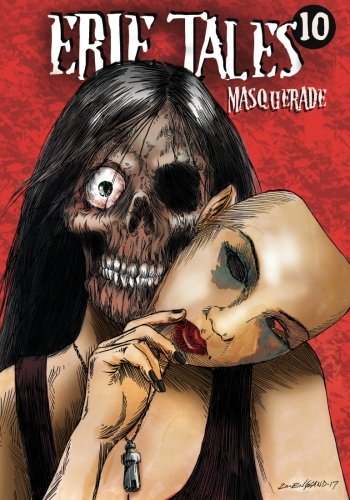 Just in time for last-minute shopping, Erie Tales X can't wait to remove that uncomfortable face, pop open a cold body, gnaw away the day's troubles.